media score
Connecting you with listener feedback through effective, affordable technology
Make more informed decisions about what you air with online surveys sent directly to your audience.
check out some of our current clients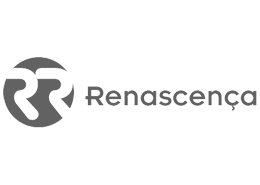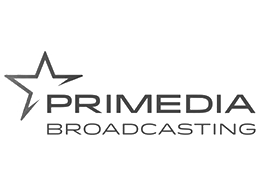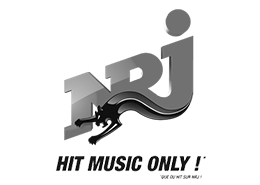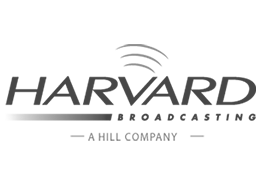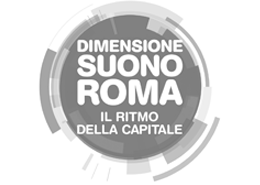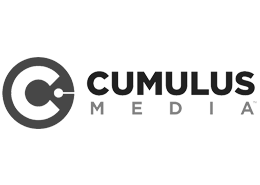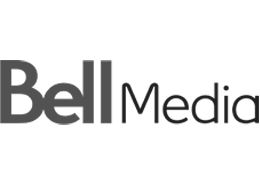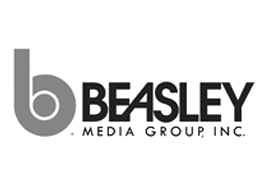 Outdated, expensive research methods are holding you back
Media Score Inc.'s online survey tools streamline the research process, allowing you to save time and money while gaining more extensive feedback from listeners. Instead of costly, one-time auditorium music tests and phone surveys, you can regularly engage with your listenership through your website, mobile app, and social media channels.
The only way to truly find out what your listeners think of your radio station is to, well, ask them. Media Score Inc is a great tool that does just that. It provides a reliable platform for a station to interact with their listeners and allows stations to get quick intelligence on how their P1's are feeling about the station. And most importantly, it is invaluable when making those choice on the music you are playing.
Howard Kroeger
I could write pages and pages of notes on why I love Media Score Inc. Instead I will sum up my thoughts in a sentence. It makes our team better programmers. How many computer "programs" can you say that about? Oh, and they're nice guys! Makes that 2 sentences!
Julie Adam
Media Score is more than just research. Not only does it allow me to precisely define what works and what doesn't, it is seamlessly integrated into my brand, making for a top-notch end user experience. For me it is irreplaceable.
Wendy Duff
In Fall 2008, I started changing the format of Disoradio, a historical teen-oriented dance station based in Milan, to a more adult and sober Rhythmic AC format. When we started Discoradio had 200k reach daily, 58′ TSL, 15k AQH, and billings around 0.7 million euro. This past September 2013, Discoradio had achieved 600k reach daily, 50k AQH, 80′ TSL and at the end of  2013, will have billings around 2 million euro. No one has ever achieved this result in the most competitive Italian market before and I strongly believe that without Media Score Inc, if not impossible, it would have much slower and far more expensive to accomplish.
Mirko Lagonegro (NEW CONTACT: Edo Munari)
Effortless research and unlimited insights are just steps away
Media Score makes it easy to get actionable feedback from listeners, without breaking the bank or your brand.
Determine Your Needs
Let us know what you want to hear from listeners, including how they feel about different songs, ads, and morning show bits, and we'll guide you through your survey options.
Connect with Listeners
With the tools and resources we provide, easily craft your survey and send it to your listeners through your website, mobile app, or social media channels.
Analyze Feedback
Learn what's important to listeners and how it connects to your programming through dynamic, easy-to-use reports.
Continue the Cycle!
Media Score is your guide through the whole survey process, from helping you understand your options to providing the resources you need to create and send your survey, we're always here to help.
We're Here to Support Your Station
You won't see Media Score in the spotlight, and we prefer it that way. Our goal is to strengthen the connection between your brand and your audience through the resources we provide.
Exclusive to Listeners
Surveys will only be sent to your listeners, keeping feedback accurate and beneficial. You can connect with any already existing loyalty groups or we can help you build a panel from the ground-up.
No 3rd Party Ads
We won't put any 3rd party ads or solicitations on your site – this interaction is just between you and your listeners, and we don't want to interfere in any way.
One Tool, Three Touchpoints
Meet your listeners where they are. We provide a website branded to your station, and can embed surveys within your station's mobile app and social media channels.
We Have Your Back
Media Score is your guide through the whole survey process, from helping you understand your options to providing the resources you need to create and send your survey, we're always here to help.
See just how easy it is to get feedback with Media Score
Online surveys are a more effective and affordable way to learn what listeners think of your programming. Check out a sample survey to see how we engage with your audience and collect this informative feedback.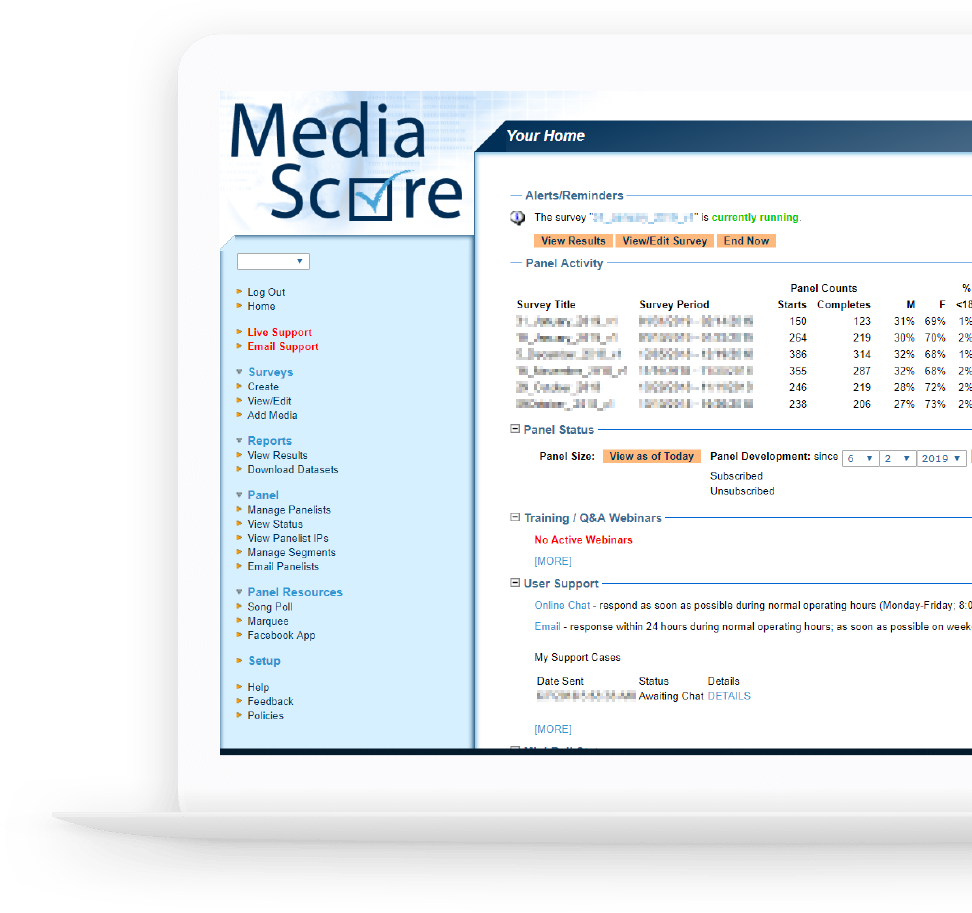 Better Data, Better Decisions. Get Started Today!
Contact one of our experts about incorporating online surveys into your listener research strategy for cost-effective insights and increased ratings. Just a quick call or email is all it takes to get started: lisa@mediascoreinc.com